Beautiful Storefront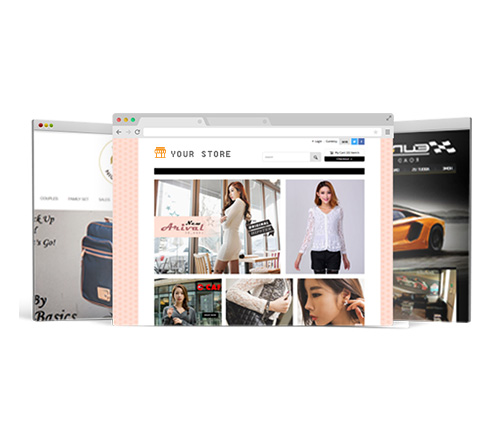 Stunning
Templates

We understand there is no one-size-fits-all template to cater the diversified business natures and needs of our customers. Hence, our eCommerce template gallery offers a variety of beautifully designed templates to pick from. Furthermore, each template allows for customisable backgrounds to ensure that each customer has their own preferred colour theme. In order to further meet the needs of our customers, we will continue to add in more templates from time to time.
Free
Banner Design Services

Don't crack your head over the hiring of a designer. Free banner design services are available for optimum package users.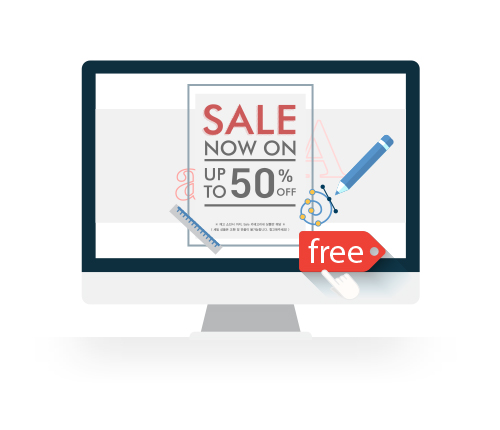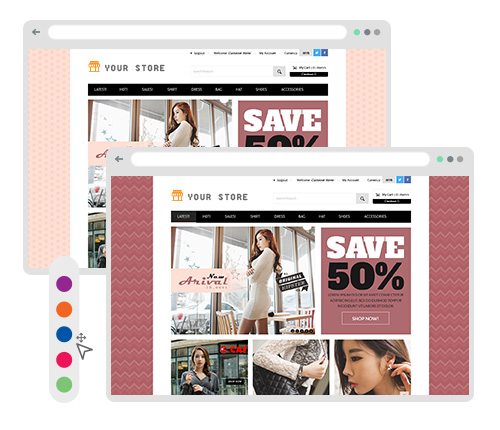 Customised
Background Design

You may opt to add in your own background to replace the default background of the template.