Important Shopping Dates For 2016
04 Jan 2016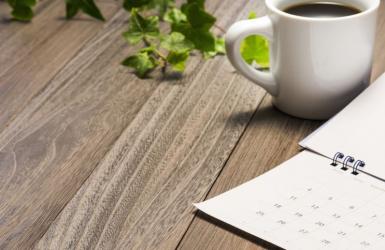 Here are the important shopping dates that essential to any e-tailer's calendar. Make sure you've accounted for everything, from peak shopping times to e-commerce events. 14th Februar ...
4 Reasons an Online Business is a Solid Investment
15 Oct 2015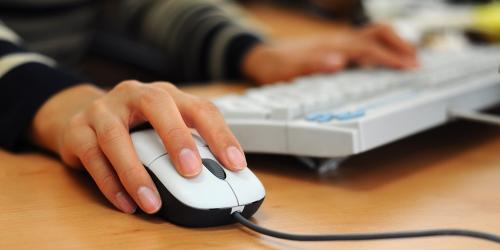 Are you considering buying an online business? As you are likely aware, there are a variety of options available. This makes it challenging to come to a buying decision that accurately reflects your p ...